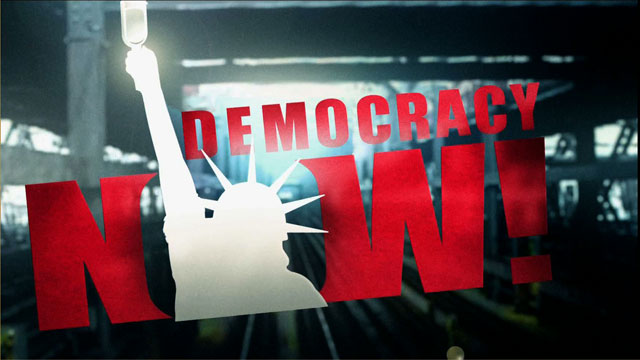 Media Options
Today, NATO says it is continuing to hit Serb forces hard. In the latest bombing runs, the alliance says it used a significant amount of artillery. The heaviest strikes were in southwestern Kosovo, where heavy fighting continues between Serb forces and the Kosovo Liberation Army.
Other targets hit include an electric power transmission tower near Belgrade, military barracks and an air defense command center. While NATO continues its air campaign, three top diplomats are in Germany trying to hammer out details of a peace plan.
Guest:
Jeremy Scahill, Pacifica reporter, reporting from Belgrade.
---