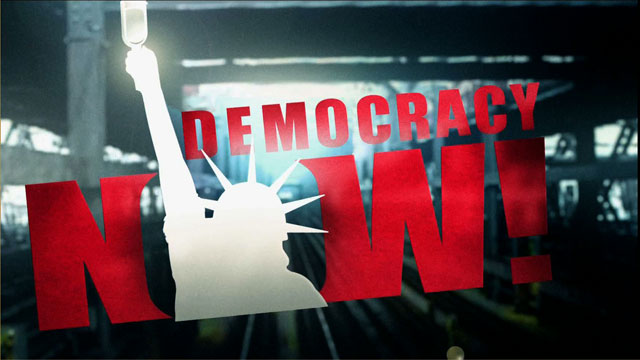 This is viewer supported news. Please do your part today.
Donate
Michael Purdue is currently serving a life sentence without the possibility of parole for a 1987 escape, his third attempt to flee from an illegal imprisonment. In 1973, the State of Alabama wrongfully convicted Pardue for three murders of which he was wholly innocent. Since the age of 17 he has spent the last 26 consecutive years behind bars. In 1997 Alabama's highest courts ordered the State to give Michael Pardue a fair trial or drop the charges. The State dropped the charges. Yet today, he is sentenced to remain imprisoned until the day he dies because having lost all hope in a system that had failed him again and again, he fled. For his second escape attempt, he faked appendicitis and even had surgery to remove his appendix, and then fled.
Guest:
Becky Pardue, wife of Michael Rene Pardue, who is serving a sentence of life without parole in Alabama after being exonerated of a triple murder, but found guilty of three escape attempts under Alabama's "three strike and you're out" laws.
Related link:
---