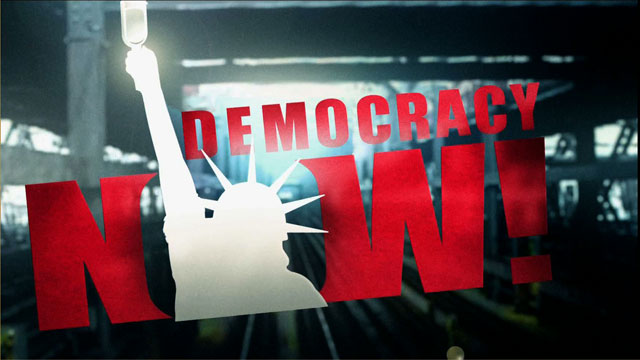 Media Options
The blast that killed two NATO peacekeepers yesterday—soldiers from the 69th Gurkha Field Squadron, riflemen attached to the British peacekeeping force—came from an allied cluster bomb. That word comes from the British military.
Officials say soldiers were called in to clear unexploded devices from a village school outside of Pristina yesterday. But when the peacekeepers wired the bombs for demolition, they went off prematurely—killing the two soldiers and two civilians. The deaths were the first for NATO troops since entering Kosovo, now the most mined region of the world. And relief officials fear more tragedy, as thousands of ethnic Albanians pour back into Kosovo despite minefields and booby traps in the region.
Guest:
Ken Rutherford, co-founder of The Land Mines Survivors Network and teaching fellow at Georgetown University. On December 16, 1993, he lost both of his legs to a landmine while working as a Credit Union Training Officer in Somalia. Since his accident, he has testified before the U.S. Senate Foreign Relations Committee and given speeches around the world about landmines and survivor assistance.
Related link:
---