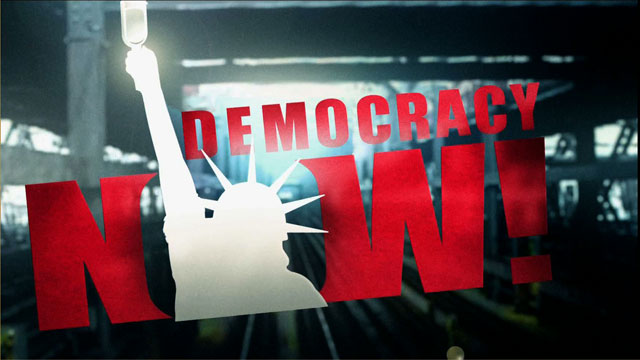 Media Options
Opposition members today organized the first public rally against Yugoslav President Slobodan Milosevic since the end of the NATO air campaign despite what organizers described as police moves to prevent it. By noon today, police had set up checkpoints on four main roads leading into Cacak.
The rally began mid-afternoon today Yugoslav time, in this town 60 miles southwest of Belgrade. It was called by the main pro-democracy coalition, the Alliance for Change, and is seen as a test of Serbia's fragmented opposition.
Cacak was heavily bombed by NATO, and people are preparing for what many call a "summer of discontent" in which the country begins to emerge from the destruction of the air campaign. Just last week, Serb soldiers held demonstrations because they have not been paid since before the NATO bombings began.
Guest:
Janine Di Giovanni, reporter with The Times of London. Speaking from Cacak, Yugoslavia.
---