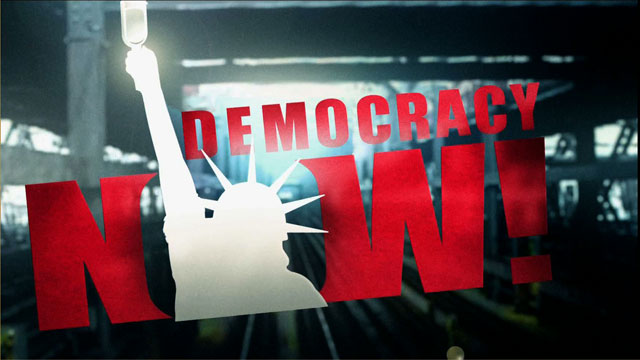 Media Options
Twenty-six religious leaders and peace activists were arrested yesterday as they blocked the northwest gate to White House. The protesters were demanding an immediate end to the bombing of Yugoslavia. The group also gathered outside the closed Yugoslav embassy to denounce violence instigated by the Milosevic regime.
The leaders have sought a meeting with President Clinton–they said a lack of response from the White House prompted them to conduct civil disobedience.
Leading the group yesterday was Bishop Thomas Gumbleton of Detroit, who himself was among those who were arrested.
Guest:
Bishop Thomas Gumbleton, from the Archdiocese of Detroit. He was arrested yesterday with 25 others at an anti-war protest in front of the White House.
---