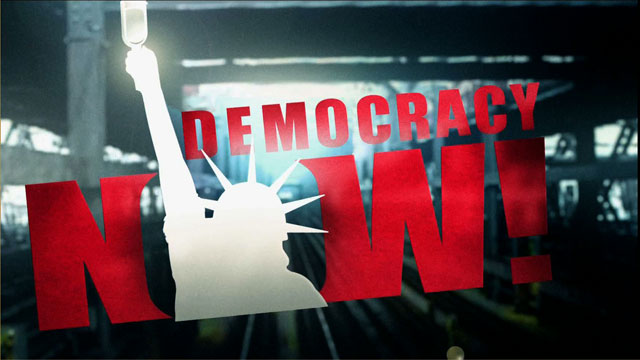 Media Options
The UN's refugee agency says ethnic Albanians in Kosovo are killing, kidnapping and kicking out the Serb minority. The agency says it is increasingly alarmed by the brutal attacks.
A spokesman for the UN High Commissioner for Refugees says protection of Serbs and gypsies in the province is now "the most critical issue," adding that the province needs a police force in addition to the NATO peacekeeping force. Officials estimate there are some 146,000 Serb refugees now living in Serbia, many of whom fled Kosovo as ethnic Albanians began to return.
Guest:
Jeremy Scahill, Pacifica reporter. Speaking from Belgrade.
---