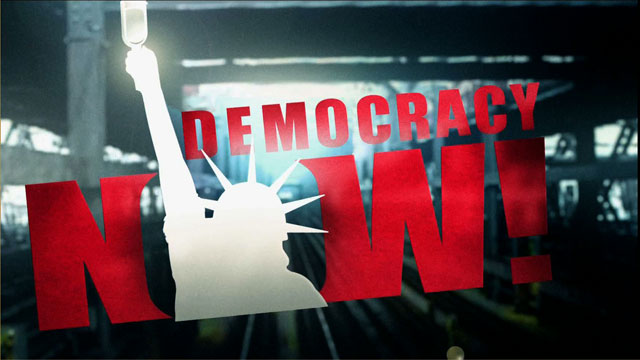 Media Options
The U.S. government this week released once-secret documents that reveal that the CIA and other government agencies had detailed reports of widespread human rights abuses by the Chilean military, including the killings and torture of dissidents from the left, almost immediately after a the U.S.-supported 1973 military coup.
The 5,800 documents, which the Clinton administration decided last year to declassify and make public, could provide evidence to support the prosecution of former Chilean dictator Augusto Pinochet, who seized power in the coup and was arrested in Britain last October. Spain is seeking his extradition, charging that the junta had kidnapped, tortured and killed Spanish citizens.
An estimated 5,000 people were killed in the coup, including Chile's democratically elected president, Dr. Salvador Allende. Thousands more died or were tortured at the hands of the military during Pinochet's brutal 17-year rule. Last week, the Chilean College of Medicine reported that at least 200,000 people had been tortured by government forces at the time.
Guests:
Carlos Salinas, Advocacy Director on Latin America and the Caribbean for Amnesty International USA.
Joyce Horman, widow of journalist/human rights activist Charles Horman, who was disappeared and killed in Chile soon after the coup. Their story was told in the film "Missing."
Roberto Lenin, former student activist in Chile whose three brothers were tortured during the Pinochet regime, and whose father was a political prisoner for three years. He now works at the San Francisco-based human rights organization Global Exchange.
Related link:
---