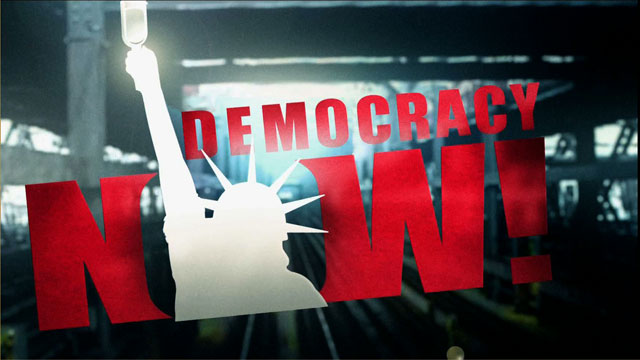 Media Options
He would have been 75 years old today. James Arthur Baldwin, recognized as one of the most important twentieth-century American writers, was born in Harlem on August 2, 1924. In his works, he exposed racial and sexual polarization in American society and challenged readers to confront and resolve these differences. Baldwin's influence and popularity peaked during the 1960s, when he was regarded as a leading spokesperson of the civil rights movement.
We now bring you excerpts from a rare recording of James Baldwin and Malcolm X as they debate the nature of racial problems in America and possible solutions. We begin with Malcolm X explaining the Nation of Islam's position on the issue of sit-ins, which were increasingly used as a non-violent form of education and protest throughout America. The conversation took place on April 25, 1961.
Tape:
James Baldwin And Malcolm X
Guest:
Al Cunningham, James Baldwin Society.
Tape:
James Baldwin Speech The following is a speech that James Baldwin made in New York on September 25, 1963, less than a month after the March on Washington, and 10 days after the infamous Birmingham church bombing that caused the deaths of 4 children. In the speech, Baldwin calls for an open dialogue on race, morality and economics.
---