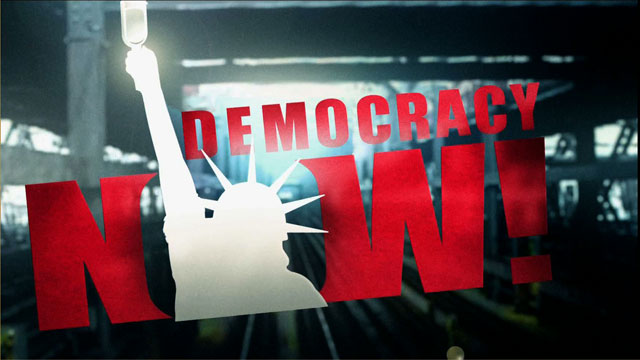 Media Options
Legal attempts to force a journalist to hand over notes of a sensitive interview to the Royal Ulster Constabulary (RUC) in Northern Ireland have been criticized by human rights groups, as well as by a senior US official. Ed Maloney, the Belfast Editor of the Dublin-based Sunday Tribune, faces an unlimited fine and/or six months to five years in prison over his refusal to hand police private notes from interviews with a paramilitary leader who has been linked to the killing of a human rights attorney, and who has ties to the British military.
Maloney, who says he will go to prison to protect his sources, interviewed William Stobie, the man charged with the June 1989 murder of Pat Finucane. As head of a paramilitary group, Stobie also acted as an agent for the RUC Special Branch, and he insists that he gave his "handlers" sufficient information for them to have prevented Finucane's death.
New York City comptroller Alan Hevesy, who is the custodian for the city's $90 billion pension funds, has spoken out in support of Moloney. The fund has already invested $6.3 billion in corporations which have a presence in Northern Ireland.
Guest:
Ed Moloney, Northern Editor of the Dublin-based Sunday Tribune.
---