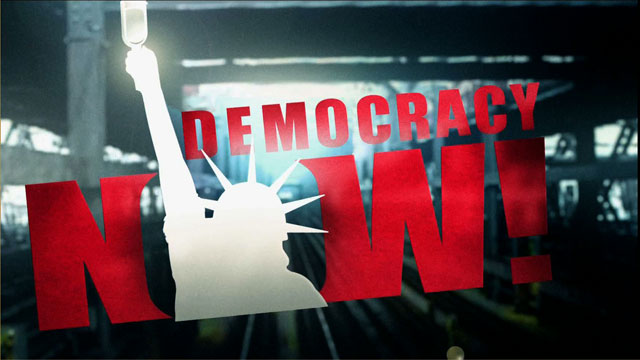 Media Options
The Clinton administration is preparing to increase military and economic aid to Colombia, saying that Colombia's guerrillas are enriching themselves with drug money and have become a threat to the so-called war on drugs.
In separate visits to Colombia, senior US officials warned Colombian President Andres Pastrana that he risks losing US support if he makes further compromises with the rebels, a strategy that the Colombian government has been using in its peace negotiations. Instead, the US government has offered the Colombian government a sharp increase in military and economic aid if it strengthens the military and puts more efforts and resources into the drug war.
Critics say that increased aid to a military that has been closely linked to paramilitary death squads will result in a further increase in human rights violations. They also dispute the term "narco-guerrilla," which has been used by the US government to justify military aid to Colombia.
Guests:
Steve Dudley, Freelance journalist based in Bogota, Colombia.
Charlie Roberts, From the Colombia Human Rights Committee.
---