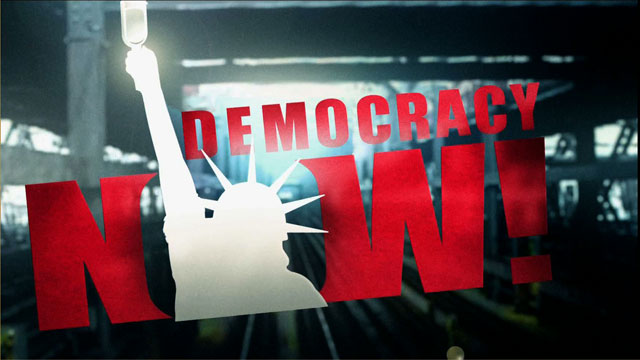 Media Options
The Florida Supreme Court this week held a hearing on whether the electric chair is constitutional, after the botched execution this July of a 400 pound prisoner named Allen Lee Davis.
Lawyers for Davis and for Thomas Provenzano, the next prisoner scheduled for execution, held up color photographs of Davis strapped to the chair minutes after he had been electrocuted. In one, the upper half of Davis' face is purplish and his features are scrunched together. A line of blood stretches down from beneath the leather mask.
Justice Harry Lee Anstead called the images of Davis "heinous," "horrible" and "right out of some horror movie." He challenged the lawyer representing the state to defend them.
After Davis' execution, Florida's highest court halted all executions until September 14–including that of Provenzano, which had been scheduled for the next day. The court ordered a judge in Orlando to hold a hearing on the operation of the chair, and that judge ruled three weeks ago that electrocution does not violate the constitutional ban on cruel or unusual punishment. Provenzano's lawyers then appealed to the highest court.
Provenzano's attorneys say that he is a paranoid schizophrenic, believes he is Jesus Christ and is thus incompetent to be executed. He is scheduled to be electrocuted this coming September 14.
Guests:
Martin Mclane, Attorney with Legal Aid Services in New York who argued before the Florida Supreme Court this week that the electric chair is unconstitutional. He was part of the legal team that represented Allen Lee "Tiny" Davis and now represents Thomas Provenzano, the next man scheduled for execution in Florida. Martin also represented another prisoner, Pedro Medina, whose head shot up in flames when he was executed a year and a half ago.
John Moser, Attorney in Tampa, Florida who represents Thomas Provenzano. He witnessed the execution of Allen Davis this past July.
Michael Reiter, Attorney for Thomas Provenzano. Speaking from Tampa, Florida.
---