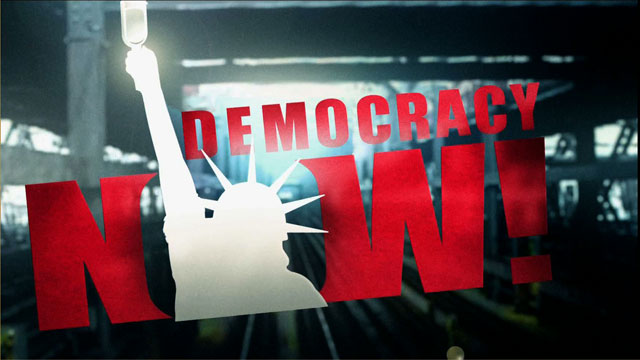 Media Options
An American doctor who had been treating victims of militia violence in East Timor was denied re-entry into the territory last month, after the Indonesian government told him he was engaging in "inappropriate" activities and put him on their blacklist.
Dr. Dan Murphy, a medical doctor from Iowa, had been running a makeshift trauma unit out of an outpatient clinic in Dili, East Timor's capital. After he was forced to leave East Timor to renew his visa, he was told at the border that his name had been put on a blacklist as he attempted to re-enter East Timor.
Dr. Murphy is now leading an international campaign calling for the Indonesian government to permit his re-entry, and he is holding a news conference today in Washington at the National Press Center.
Guest:
Dr. Dan Murphy, the Indonesian government recently expelled him from East Timor while he was there to monitor the electoral process.
---