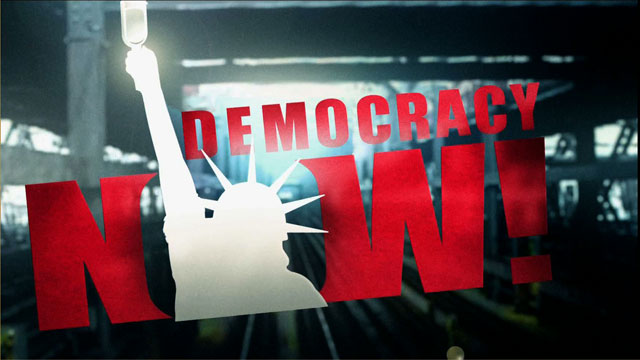 Yesterday, the congressional subcommittee on Africa convened a hearing on Nigeria. Among the issues discussed were environmental devastation, human rights, and the role of oil companies such as Chevron in backing the repressive actions of the Nigerian government.
Tape:
Excerpts From Congressional Hearing On Nigeria — Rep. Cynthia McKinney questioning Ambassador David Miller of the Corporate Counsel on Africa
Guests:
Bronwen Manby, Researcher with the Africa Division of Human Rights Watch.
Rep. Cynthia Mckinney (D, GA).
Related links:
---