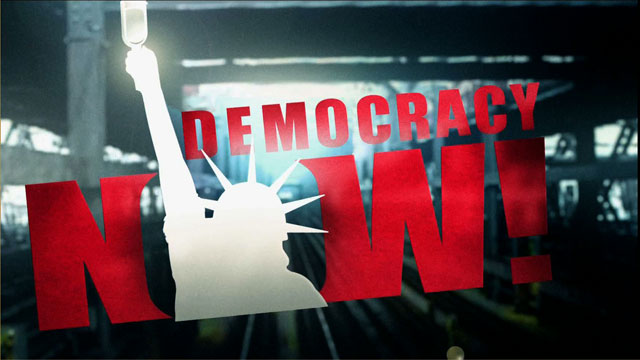 Media Options
This year marks the 100th anniversary of the juvenile court system in the United States, a system originally designed to rehabilitate and give at-risk children a second chance.
To commemorate this centennial, a group of citizens ranging from prosecutors and politicians to academics and athletes-all of them former juvenile offenders who received a second chance-wrote a letter to Senator Orrin Hatch last week. They expressed their concern over the juvenile crime bill, legislation in the House and Senate that would place more children in adult prisons, and open up juvenile records to a wide variety of sources, including colleges and universities.
Guests:
Sally Henderson, received six months probation at age 12 for aggravated battery. She says an intervention by a caring probation officer made a difference in her life. Henderson later went to college and became a TV broadcaster.
Steve Drizin, supervising attorney, Children and Family Justice Center of Northwestern University.
---