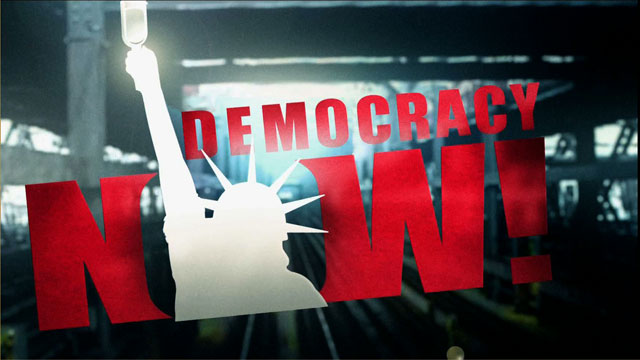 Media Options
Myanmar has sentenced a second British activist to hard labor for protesting against the military government, drawing the concern of family members and diplomats, and further attention to political repression in the former Burma.
Rachel Goldwyn, a 28 year-old human rights campaigner, was sentenced to seven years of hard labor for chaining herself to a lamppost and singing a pro-democracy song at a marketplace in the capital, Yangong. She was found guilty of "undermining peace, security and stability" with her one-person protest, which had drawn a crowd of several hundred people. She will be held in Yangon's notorious Insein jail, which houses 800 political prisoners and is Myanmar's largest prison.
Earlier this month, 26 year-old James Mawdsley, also of Britain, was sentenced to 17 years in prison after being convicted of entering Myanmar illegally, shouting revolutionary slogans and carrying pro-democracy leaflets. He had been arrested and deported from Myanmar twice before. After last year's arrest, his family said that he had fainted twice during 15 hours of torture.
Guest:
Ben Rowfe, spokesperson for Amnesty International. Speaking from London.
Dr. Charmian Goldwyn, mother of Rachel Goldwyn.
---