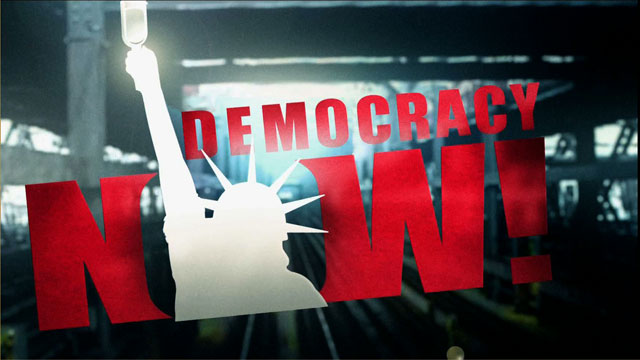 Media Options
Oil companies drilling on Federal land have been accused of habitually underpaying royalties they owe the government, an issue that has turned into a battle in the US Senate. Challenged in court, the companies settled lawsuits, agreeing to pay $5 billion.
The Interior Department wants to rectify the situation by making the companies pay royalties based on the market price of oil, instead of a lower price set by the oil companies themselves.
The issue could come to a vote this week in the Senate, where Senator Kay Bailey Hutchison (D-TX), who has received $1.2 million in contributions from oil companies in the last five years, has been winning the battle to block federal pricing regulations since the Interior Department imposed them in 1995. For the last four years, she has placed amendments and riders into annual spending bills to keep the regulations from taking effect. This year, Senator Barbara Boxer (D-CA) has been filibustering Hutchison's latest attempt to block the regulations.
The Department estimates that the oil companies are saving about $5 million a month, money that would otherwise be used for education, environmental programs and other projects.
Guests:
Beth Daley, Director of Public Affairs at the Project on Government Oversight (POGO), an organization that has investigated the practice of oil companies of shaving off the value of royalties they owe to the Federal Government for drilling on public land. PPOGO sued the companies under the False Claims Act.
Jim Mccabe, Deputy City Attorney for Long Beach, California. He oversaw the city's and state's litigation against major oil companies for underpricing the crude oil they extracted from Long Beach, but lost the trial this past month.
Related link:
---