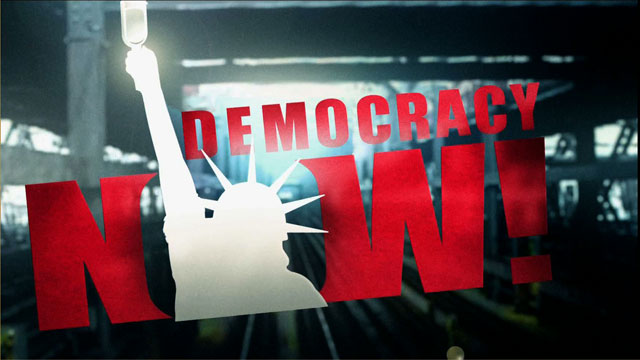 Media Options
Latino groups this week are staging a boycott–which they call a "brownout" — against the major broadcast networks, which they say lack diversity and ethnic sensitivity in their programming.
This comes as NBC this week edited a racial slur against Latinos from its sitcom "Will and Grace," a show about the friendship between a straight woman and a gay man, both of whom are white.
This week's episode originally contained a dialogue sequence in which one of the main characters calls her Salvadoran maid a "tamale." The show was edited and aired with the word "honey" instead. Many say the episode was also racist because the maid, Rosario, marries a US citizen in order to illegally obtain a green card.
Guest:
Alex Nogales, national spokesman, National Hispanic Media Coalition, one of the key organizations involved in the boycott.
---