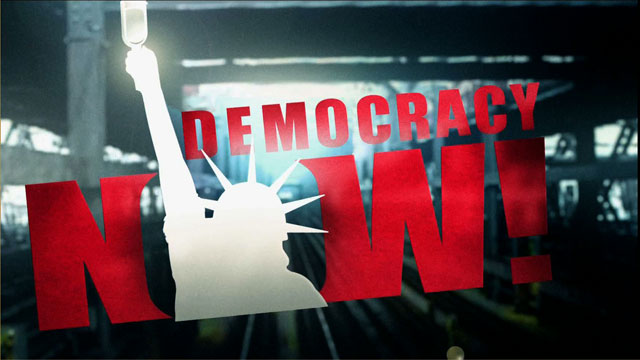 Media Options
Today, the House Judiciary subcommittee on the Constitution will hold a hearing on the States' Choice of Voting Systems Act, also known as HR 1173. HR 1173 would allow states to elect their U.S. House members in multi-seat districts- districts with more than one representative-as was done by most states in the 1790s and by some states as recently as 1968.
With 6 co-sponsors, the legislation is sponsored by Rep. Mel Watt (D-NC), the ranking member of the Constitution subcommittee.
Guests:
Rep. Melvin Watt (D-NC).
Robert Richie, Executive Director, Center for Voting and Democracy.
Related link:
---