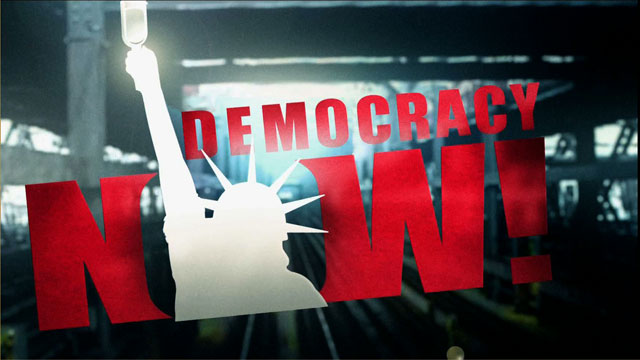 Media Options
New York City health officials said yesterday that a 79 year-old woman from Queens who died in early September was the fifth person to have died of a form of the West Nile virus that has struck the area in recent weeks.
Health officials have also confirmed that 31 people from New York City were infected with the virus, which was first thought to be St. Louis encephalitis. This is the first known outbreak of the West Nile virus in the Western Hemisphere.
The disease is spread by mosquitoes that bite infected birds and then bite people, and dozens of crows have been found dead around the area, although it is still not known what they died of. Meanwhile, as many as eight dead horses have been found way out in Suffolk County in Riverhead, Long Island. Authorities are investigating whether they were infected with the virus.
The outbreak has prompted officials in several counties to spray with the insecticide malathion. Virtually every corner of New York City has now been sprayed twice, and Jerry Hauer, with the city's Office of Emergency Preparedness, says it appears to have been effective in killing almost all the mosquitoes.
Many people are upset, though, at the city's decision to spray malathion with practically no warning. They say that the pesticide poses its own health risks, including cancer. Just a couple of years ago, the discovery of Mediterranean fruit flies in the Tampa area prompted the US Department of Agriculture to spray malathion in urban areas. Angry residents organized against the spraying and to demand that officials provide advance information and consult with the community before deciding to spray again.
Guests:
Jay Feldman, Executive Director of the National Coalition Against the Misuse of Pesticides.
Mitchell Cohen, from the New York Green Party, which has filed a lawsuit against New York City for the spraying of Malathion.
Thalia Potter, one of the founders of Citizens for Responsible Alternatives to Malathion (CRAM), a group based in Tampa, Florida.
Gladstone Jones, New Orleans attorney who has filed a lawsuit against Cheminova, the maker of Malathion, on behalf of several Florida residents made ill from Malathion exposure from spraying in 1997. Speaking from Belgium.
Dr. Adrian Enache, Senior Environmental Scientist for the Pesticide Program of the Environmental Protection Agency–covers Region 2 (New York, New Jersey, Puerto Rico and the US Virgin Islands).
Dr. Robert Simon, Toxicologist and President of the Environmental Toxicology International. He conducts tests on the health effects of malathion and other pesticides and has been an expert witness on several lawsuits filed on behalf of people that became ill from malathion exposure.
Steve Greenspan, Executive Director of the PEST Institute.
---