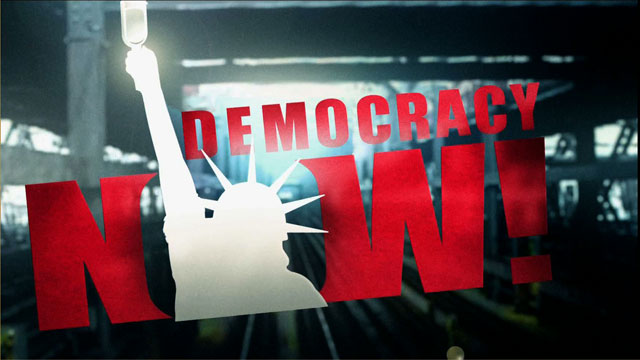 Media Options
Dili, East Timor's capital, is burning and people are fleeing the besieged city in another day of terror by militias armed and backed by the Indonesian military.
Hundreds of people have been killed in the territory by rampaging death squads since the East Timorese overwhelmingly voted for independence from Indonesia in last August 30th's historic referendum.
Jakarta declared martial law and a curfew today in East Timor, while its soldiers and police stood by and allowed the militias to continue their campaign of terror against the population. Indonesia also released East Timorese resistance leader Xanana Gusmao today from house arrest in Jakarta. He immediately went to the British Embassy for protection. He had been imprisoned in 1992.
An Australian doctor told the Australian Broadcasting Corporation radio that the Indonesian military is planning a campaign of ethnic cleansing in Dili by forcing out the East Timorese.
Meanwhile, United Nations Secretary General Kofi Annan has warned Indonesia to quell the violence, or the world community would consider other steps to stop the rampaging in East Timor.
East Timorese exiles have been trying desperately to speak to their relatives in East Timor, which is now proving almost impossible. Most telephone lines to the territory have collapsed, or are overloaded.
Guests:
Jose Ramos Horta, 1996 Nobel Peace Prize winner.
Constancio Pinto, who represents the National Council of Timorese Resistance, the leading coalition of Timorese independence organizations, before the United Nations.
Gabriela Pinto, survivor of the Santa Cruz massacre (she was pregnant at the time).
Inge Lempp, Member of the International Federation for East Timor Observer Project, which had 180 people from 13 countries as UN-accredited observers.
---