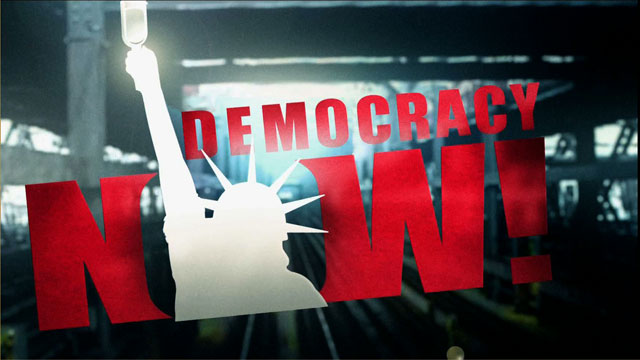 Media Options
Mexico has ordered the expulsion of two Americans who were part of an international group that attended a New Year's Eve celebration in a Zapatista-controlled village of Chiapas.
Among those order out of the country is Kerry Appel, a coffee importer from Colorado. He was originally given a week to leave, but is now appealing the decision and remains in Mexico. For the past several years–since the Zapatista revolution–the Mexican government has targeted foreign human rights activists and others who work with the Zapatista indigenous communities in the south of the country.
Guest:
Kerry Appel, coffee importer from Colorado. Speaking from San Cristobal de Las Casas in Chiapas, Mexico.
---