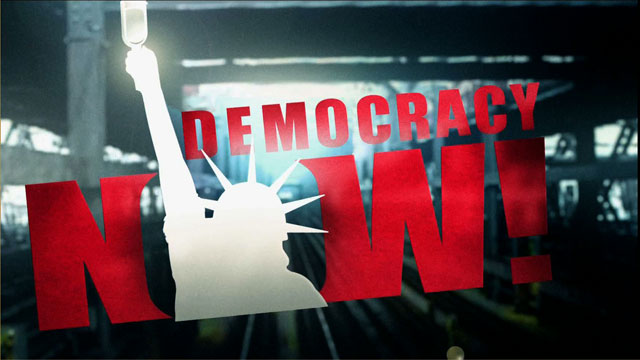 In Florida's capital of Tallahassee, three black lawmakers have ended a sit-in that was in protest of Governor Jeb Bush's affirmative action policy.
On Tuesday afternoon, State Senators Daryl Jones and Kendrick Meek of Miami, and State Representative Tony Hill of Jacksonville met with Lieutenant Governor Frank Brogan to discuss Bush's November repeal of affirmative action in the state. They refused to leave after Brogan informed them that the Governor wou ld not change his mind.
Well, Senator Jones left later in the afternoon to inform the Black Caucus what was happening, and was not allowed to return. Senator Meek and Representative Hill spent Tuesday night and much of Wednesday in Brogan's office, and early this morning, Bush agreed to delay his repeal and hold public hearings.
Guest:
State Sen. Daryl Jones, Black Florida lawmaker (representing Miami) who participated in the sit-in yesterday.
---