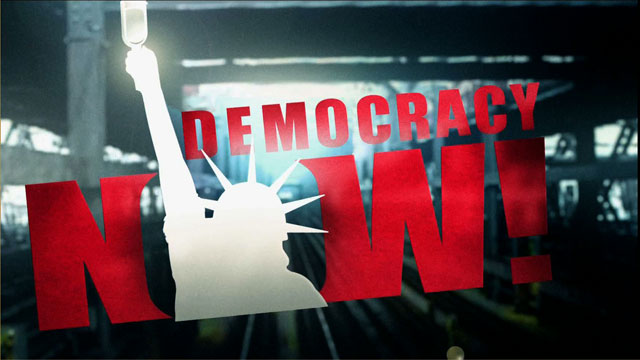 Media Options
Congress headed for an end-of-session confrontation with President Clinton yesterday over opposing immigration measures. President Clinton has called for amnesty for all illegal immigrants who arrived before 1986, among other measures that help immigrants. Republicans blasted the proposed legislation as a ploy to grab Latino votes in November 7 elections while saying it would also lead to a surge in illegal immigration. Republicans instead put forth their own proposals for immigrants that Clinton has threatened to veto, saying they are not broad enough, and leave out some of measures he proposed to help immigrants.
The Republican measures are part of a $39.9 billion spending bill for the departments of Commerce, Justice and State, and a tax package, both of which were approved in the House yesterday, but fell short of the 2/3 majority needed to reverse a presidential veto. GOP leaders hope to push both measures through the Senate today. These are two of the last bills needed to complete the overdue fiscal 2001 budget.
During the past decade, more immigrants have come to the United States and settled in more states than at any time in American history however immigration issues have been largely un-addressed in the campaigning of both George W Bush and Al Gore. Yet the candidates are courting the immigrant vote, specifically from the Latino community and they have done so using Spanish ads, snatches of learned Espanol and even mariachi bands.
So as Clinton throws his last vote for the amnesty of undocumented immigrants, we are going to look at the issue of immigration that the debates ignored.
Guests:
Maricela Garcia, the Executive Director of the Illinois Coalition for Immigrant and Refugee Rights.
Dagoberta Vega, Al Gore's liaison to the Latino community
---