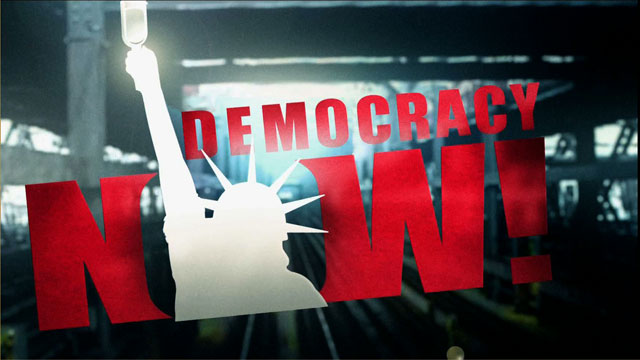 Media Options
A 12-year old Palestinian boy whose death in an Israeli-Palestinian gun battle shocked the world was killed by Israeli soldiers, a senior army commander confirmed today.
The death of the boy, Mohammed Jamal Aldura, was captured by French television. The images of his terrifying last moments have come to symbolize the chaotic nature of the violent confrontations of the past few days. The death toll is at more than 50 now, almost all of them Palestinians.
Guest:
Mussa Abu Hesh Hesh, a teacher at the Fawwar refugee camp near Hebron, and a main organizer of the refugees there.
---