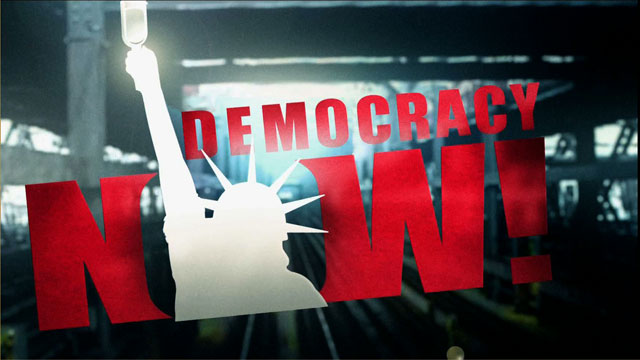 Media Options
The death toll in the occupied territories has now climbed past 85, almost all Palestinian. As tensions rose sharply this weekend between Israel and Syria over the capture of three Israeli soldiers on the Lebanese border, field leaders from Yassir Arafat's Fatah organization were on the streets of the occupied territories distributing leaflets calling for the intifada to be stepped up. Fatah officials reportedly said they were not acting on Arafat's orders, but those of local leaders. This came as the Israeli Prime Minister, Ehud Barak, warned the Palestinian leader yesterday that peace negotiations would come to an end if the bloodshed continued beyond tonight, and that he would instruct his forces to "act accordingly".
If the ultimatum to Arafat fails to end the unrest, Barak is expected to form a government of national unity, embracing the right-wing Likud party–whose chairman, Ariel Sharon, provoked the fresh violence with a visit to the Haram al-Sharif (Temple Mount) in Jerusalem over a week ago. There have been major protests in both Cairo, Egypt and Beirut, Lebanon.
Guest:
Robert Fisk, the Middle East Correspondent for the Independent Newspaper in Britain. He joins us from Lebanon.
---