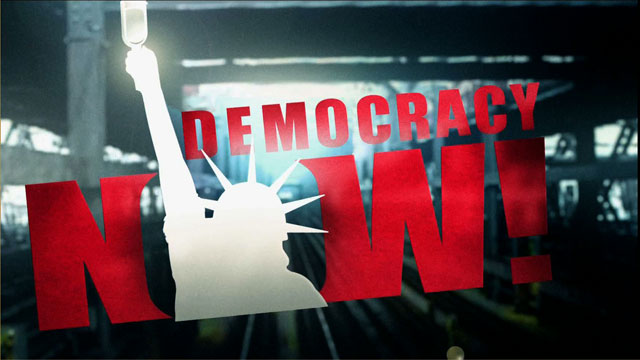 This is viewer supported news. Please do your part today.
Donate
Republicans are going to federal court today to try to block hand counts by Florida election officials in several counties–an ironic twist for a party that usually takes the position that the federal government should not interfere with states' rights. How will these elections be considered by historian years from now? We turn to the perspective of radical historian Eric Foner.
Guest:
Eric Foner, radical historian and author of many books, including "Reconstruction : America's Unfinished Revolution," "The Story of American Freedom" and "New American History: Critical Perspectives on the Past."
---