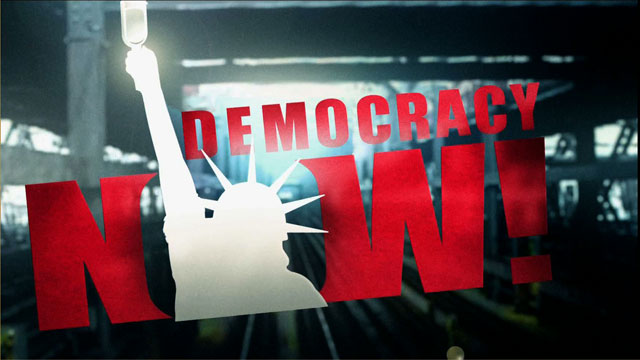 Media Options
The outcome of the U.S. presidential election remains uncertain today, pending a possible manual recount of some ballots in Florida, a tally of absentee ballots mailed to the state by Americans overseas, and an increasingly fierce battle in the courts.
Eight days after the Nov. 7 presidential election, Republican George W. Bush holds a slim lead of 300 votes over Democrat Al Gore in Florida's disputed election but it will take several more days before the state can certify its official election results.
Palm Beach election officials decided yesterday to move forward with the mammoth task of manually recounting the almost half a million ballots cast there, despite yesterday's 5pm deadline set by a state judge.
Florida's Republican Secretary of State Katherine Harris gave county officials until 2 p.m. today to explain why they needed to recount by hand ballots. The hand recount could put Gore in the lead in Florida, a state needed by both candidates to win its 25 electoral votes and the presidential election.
Meanwhile, black lawmakers joined the NAACP yesterday in asking U.S. Attorney General Janet Reno to investigate allegations that black voters faced discrimination at some polls in Florida.
Guest:
George Bennett, political writer for the Palm Beach Post.
---