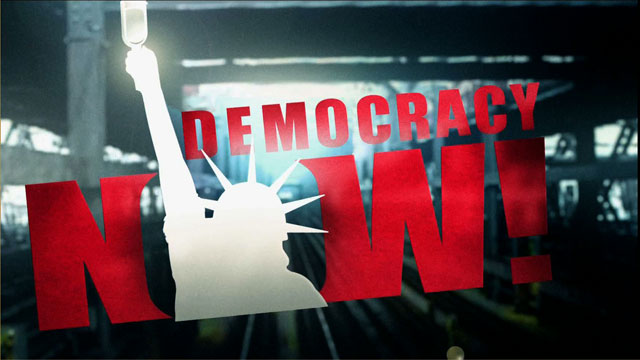 Media Options
It is estimated that if people with disabilities voted at the same rate as the non-disabled, between 5 and 10 million more votes would be cast in next weeks election. According to a Federal Elections Commission report, more than 20,000 polling places across the nation fail to meet the minimal requirements of accessibility for people with disabilities. People are not voting because of a lack of ramps or elevator, no accessible parking, doorways that are narrow, inaccessible voting, and ballots that aren't in braille. It can also be an issue of poll workers deterring or rejecting people, such as those with cognitive disability, from voting. The Center for an Accessible Society believes that the lack of voter participation is directly linked to inaccessible polling places.
Guests:
Cyndi Jones, Director of the Center for Accessible Society.
Ron Lucey, visually impaired resident of Austin, TX who has personally encountered a number of difficulties while trying to vote.
Related link:
---