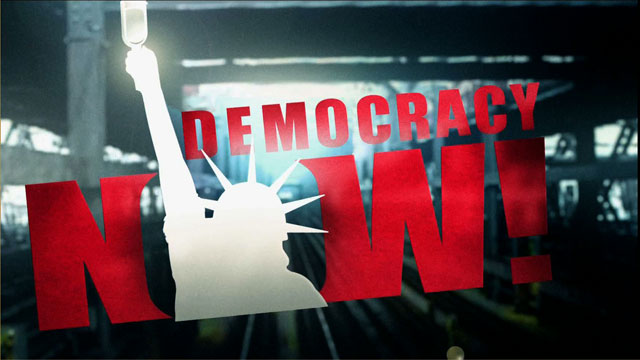 Media Options
Voters around the country who want to cast their vote for Ralph Nader are using the internet for presidential "vote swapping" in swing states. Liberal voters who want to vote for Ralph Nader in states where the race is close between Vice President Al Gore and Governor Bush, but are afraid of tipping the balance in favor of Governor Bush, would swap their vote with a person from a state where Al Gore is a shoe in.
By swapping, Gore will be given the needed support to beat Republican Governor Bush, while also helping the Green Party attract 5% of the vote needed to qualify for federal funding, which would be a glimmering of possibility for more diversity in the next election.
Two California web sites that are encouraging presidential vote trading shut down this week in response to the California Secretary of State announcement that "offering to broker the exchange of voters is illegal." The two web sites have turned to the ACLU and the National Voting Rights Institute for help in restarting the sites. Vote trading is not illegal–it happens on a regular basis in Congress. Today we will take a look at the practice.
Guests:
Jamin Raskin, Professor of Constitutional Law at American University.
Sam Husseini, IPA.
Related links:
---