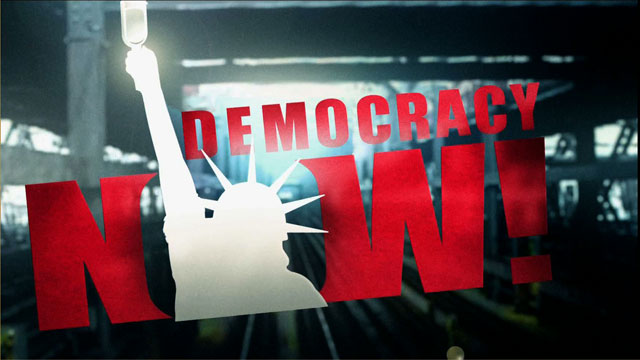 Media Options
The Spanish Civil War attracted volunteer combatants from all over the world–many of them from the United States–who became known as the International Brigades. They joined the Republicans in their fight against fascism, and many died in combat.
After the war ended 1939, with the defeat of Republicans by Franco, hundreds of women and men decided not to abandon their fight against fascism and they remained in the mountains as guerrillas. They became known popularly as the "maquis." Most were killed by Franco's Civil Guards, and many also abandoned the armed struggle in 1947 when the socialists voted to leave the movement. Yet others remained in the mountains until 1951.
The guerrillas and the "international brigadistas" are still officially listed in Spain as "bandoleros," or bandits. Just this month, about 40 of them traveled by bus through Spain in "The Caravan of Remembrance," which sought to remind Spain about their contribution to the fight against fascism. The caravan also lobbied the Spanish government to modify its official definition of the "brigadistas" and the "maquis," who are currently listed as bandits.
Guests:
George Sosenko, French International Brigadista who signed up to fight against Franco when he was 16 years old. He spent this month touring Spain as part of the Caravan of Remembrance. Speaking from Atlanta, GA.
Adelina Kondratieva, Brigadista from Russia who worked as a translator for the Republican Air Force during the Civil War. Speaking from Madrid.
---