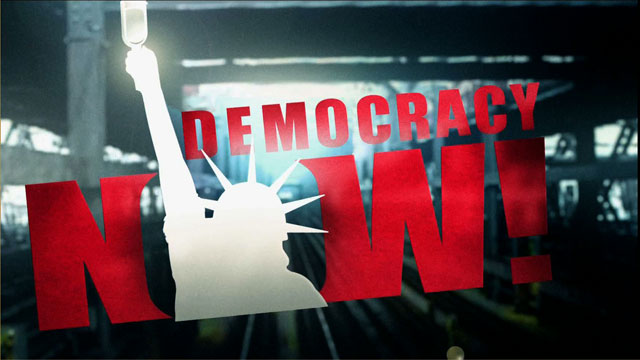 Media Options
Florida's Supreme Court pondered the issue of hand recounts today, as county workers plowed on examining thousands of ballots in the hotly contested U.S. presidential election.
The seven justices of the state Supreme Court are studying arguments made yesterday by competing lawyers representing Democrat Al Gore and Republican George W. Bush. At issue is whether hand recount tallies in three Democratic-leaning Florida counties, which Gore hopes will overturn Bush' current lead of 930 votes can be included in the final total.
Two weeks after Americans went to the polls, vote counters in at least two South Florida counties are back at work today. They will continue reviewing ballots by hand in an attempt to assess whether Miami- and Palm Beach-area voters had tried to punch out votes for Gore or Bush.
In Broward County, the effort took its toll when the county's elections chief resigned, saying she could no longer stand 15-hour workdays.
The extraordinary turn of events in these elections has afforded many people in this country the opportunity to take a closer look at the US electoral system. And many are not liking what they see. In a recent poll, two thirds of respondents said that they support reforms that would get rid of the Electoral College system. Here on Democracy Now, we have been looking at some of the alternative methods being proposed, and today we take on one of these: instant runoff voting.
Guests:
Derick Cressman, Democracy Campaign Director for the state PIRGS (Public Interest Research Groups), speaking from Sacramento, California.
Related sites:
---