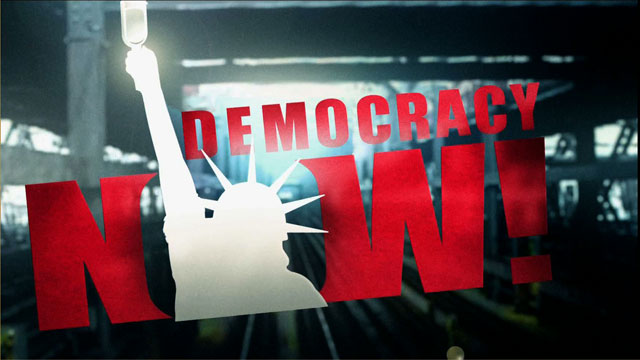 Media Options
Panamanian authorities said yesterday that they will consider pressing charges against a group of Cuban exiles detained in connection with an alleged plot to kill Cuban President Fidel Castro.
Cuba and Venezuela are seeking the extradition of Luis Posada Carriles, a Cuban exile who Castro says planned to assassinate him during this past weekend's Ibero-American Summit. On Friday, Castro told reporters gathered for the summit that Posada and other Cuban exiles had brought arms and explosives into Panama to carry out the assassination plot.
Castro announced that his government has given Panama an official note requesting that Posada and three other men detained here on Friday be sent to Cuba. Under Cuban law, anyone born on the island is usually considered a Cuban citizen even if they adopt another nationality.
Posada escaped from custody in Venezuela in 1985 while awaiting retrial on charges of bombing a Cuban jetliner in 1976, killing 73 people. He had been using a Salvadoran passport in the name of Franco Rodriguez Mena. He is also linked to activities in support of the Nicaraguan contras.
In a 1998 interview with The New York Times, Posada quoted as admitting involvement in the bombing of hotels in Cuba in 1997.
Another detained exile, Guillermo Novo, has participated in many terrorist attacks going back to 1964, when he and his brother fired a bazooka at the UN General Assembly in protest against Che Guevara's presence in the building. A third, Pedro Remon, a member of the exile group Omega 7, is charged with assassinations and attempted assassinations of Cuban diplomats.
Guest:
Jane Franklin, author of the book "Cuba and the United States: A Chronological History."
---