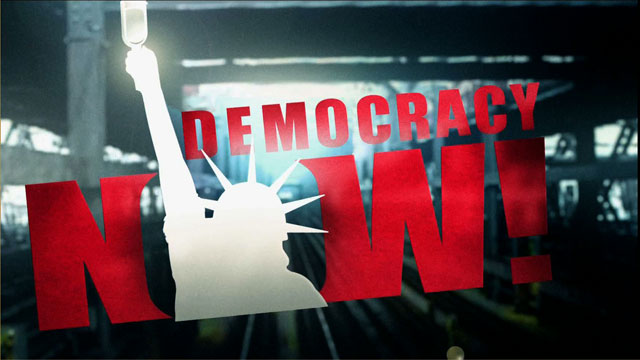 Media Options
In a decision that could change the course of the disputed presidential election, the Florida Supreme Court unanimously ruled Tuesday night that manual recounts in South Florida can continue until Sunday — and new vote totals must be included in state tallies.
The seven justices ruled that Florida Secretary of State Katherine Harris must accept amended returns from Miami-Dade, Broward and Palm Beach counties, where armies of ballot inspectors are reexamining 1.7 million of the state's 5.9 million votes.
Gore hopes the recounts will allow him to overtake Bush's 930-vote lead in Florida. Bush wants the recounts halted and the election declared over. So far, partial recounts have netted Gore 278 votes in South Florida, where counters were making steady progress.
The justices stopped short of setting standards for determining the legitimacy of questionable votes, as requested by the Democrats. Those decisions, apparently, will remain the province of local canvassing boards, though the court offered some guidance from an Illinois Supreme Court ruling the seven justices called "particularly apt in this case."
Former Secretary of State James A. Baker III, a close Bush aide, bitterly criticized the decision and suggested that the Republican-dominated Florida Legislature might get involved through a special session.
Guests:
Warren Richie, staff correspondent for the Christian Science Monitor in Miami.
Jamin Raskin, professor of Constitutional Law at The American University in Washington, DC.
---