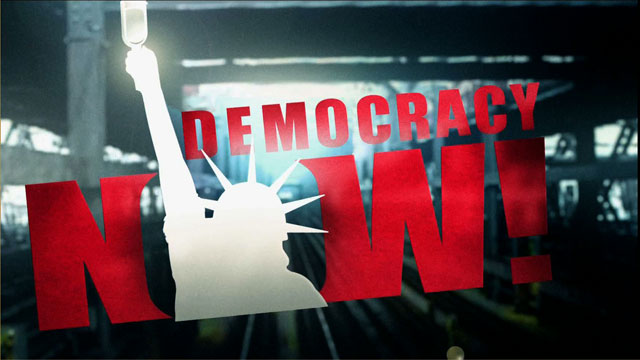 Media Options
After two weeks of negotiations, UN talks that sought to cut greenhouse emissions collapsed over the weekend. Delegates from 160 nations, as well as representatives from non-governmental organizations and from corporations, had battled over provisions needed to curb the process known as global warming. Many have laid the blame for the failure of the talks at the feet of the US, the world's biggest polluter.
The conference, which was held at The Hague, Netherlands, had sought agreement on implementing a pact reached in Kyoto, Japan, in 1997, which had called for a five percent average cut in developed nations' 1990 levels of emissions of gases such as carbon dioxide by 2010.
The global warming that scientists predict over the next century could cause seas to rise, an increase in violent storms, an expansion of drought-stricken areas and the spread of epidemics such as malaria and dengue. Developing nations, considered most at risk from higher temperatures, poured scorn on the failure of the gas-guzzling rich nations to stop squabbling over the cost and unite to tackle climate change.
The United States, the world's top polluter, pushed a plan to allow nations to count carbon dioxide soaked up by forests, so-called carbon sinks, against emissions targets.
Greenpeace recruited nearly 225 university students to be advocates at the negotiations. On November 20th, students delivered a declaration to the U.S. negotiators calling on the U.S. to "…rise to the challenge of curbing global warming now."
Guests:
Matt Mcglaughlin, senior at Pennsylvania State University and member of Ozone Action and Eco-Action.
Daniel Jones, sophomore at Hunter College in New York City and member of New York PIRG.
Mary Westervelt, senior at the College of William and Mary and co-chair of the college's chapter of "Free the Planet."
Kurt Davis, campaigner with Greenpeace USA's Climate Campaign.
David Levy, Professor of Economics at the University of Massachusetts.
David Sandalow, Assistant Secretary of State for Oceans, Environment and Science.
Glenn Kelly, Executive Director of the Global Climate Coalition, a trade group representing oil, coal and other energy and transportation companies.
Related links:
---