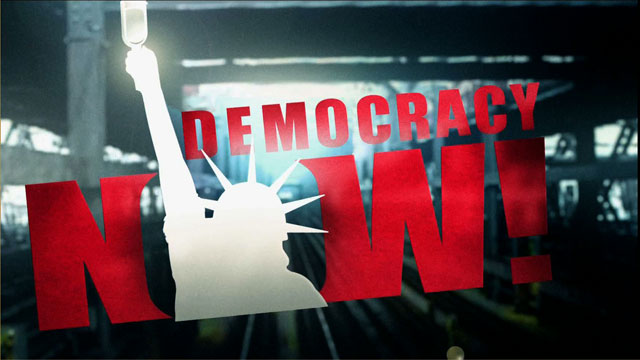 Media Options
Racing against the clock, a Florida judge moved swiftly yesterday to start work in Democrat Al Gore's legal challenge to the Florida certification of the presidential election that gave victory in the state to Republican George W. Bush.
Leon County Circuit Court Judge N. Sanders Sauls set a hearing for Saturday that will focus on whether thousands of Florida ballots should be recounted and included in the final tally. He also said he would order that thousands of the disputed ballots — some 3,300 from Palm Beach County and more than 10,000 from Miami-Dade County — be brought to the state capital, Tallahassee, so they would be secure and ready if they need to be counted or examined.
The Miami-Dade ballots–which had not been punched all the way and were invalidated in the original machine recount–had been set aside last week to be manually recounted by the county's election board, which had flip-flopped several times over whether to conduct manual recounts. But last Wednesday, a group of Bush supporters stormed the office of the Miami-Dade supervisor of elections, where the counting was to take place, demanding that the recounts be stopped. According to witnesses and news accounts, people were trampled, kicked and generally roughed up. Just a few hours later, the Miami Dade Canvassing board abruptly canceled all manual recounts, and David Leahy, one of the board's members, acknowledged to the New York Times that the protests were a fact that he had weighed in the decision.
It turns out that the protest may have been planned and orchestrated by Republicans in Washington. Among those protesting were staff members of Senate Majority leader Trent Lott of Mississippi and Tom DeLay of Texas, as well as prominent Cuban Americans who had mounted a radio campaign in Miami asking Cubans to descend upon the elections offices.
Guests:
Don Finefrock, staff reporter for the Miami Herald who was at the scene when Republican protesters stormed the office of the Miami Dade supervisor of elections.
Francisco Aruca, host of Radio Progreso in Miami.
---