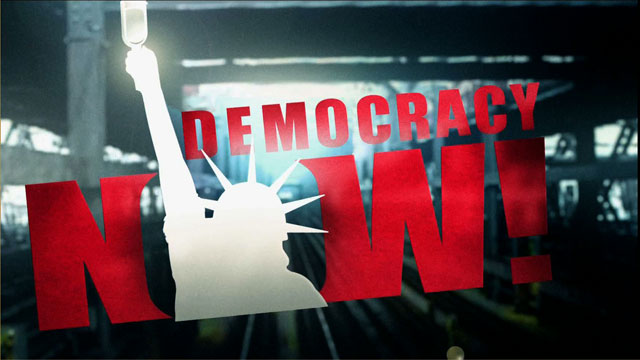 Media Options
Tomorrow, in a crucial hearing for the disputed presidential race, the U.S. Supreme Court will hear arguments from Republican presidential nominee George W. Bush's lawyers, who want hand recounts invalidated in Florida. Meanwhile, Democrat Al Gore's lawyers will argue that not only should the hand recounts be valid, but also include the tally of thousands of "dimpled" ballots that were not punched all the way through.
Civil rights and labor activists led by the Rev. Jesse Jackson will hold a demonstration outside the Supreme Court in Washington, DC. Many have complained that Jackson, who has called attention to voting irregularities in heavily black voting districts in Florida, has been unfairly treated by the media, which has accused him of being, among other things, a "race-baiter." Jackson spoke yesterday before a packed house in a New York synagogue.
Tape:
Rev. Jesse Jackson, JR., head of the Rainbow-PUSH Coalition. Speaking at the Steven Weiss Temple in New York.
Related link:
---