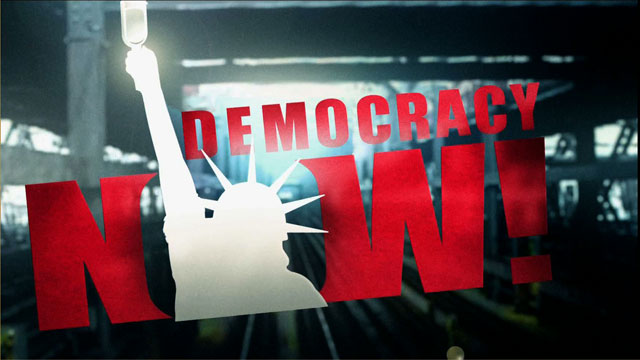 Media Options
As Gore and Bush begin their last day of campaigning, all eyes are on the battleground states where the presidential race is too close to call. One of these states is Missouri. But it is not only the top of the ticket that is up for grabs: the Senate race has taken an unpredictable turn. When Democratic Governor Mel Carnahan, who was running for a Senate seat, died in a plane crash last month, everyone thought that the race was over. But a month later, his Republican opponent, John Ashcroft, one of the most conservative members of the Senate, is fighting for his political life, and could be beaten at the polls by Carnahan, who remains on the ballot despite his death.
Unlike in other races, where the positions of Democrats and Republicans are virtually identical on many issues, Carnahan and Ashcroft's views on critical issues such as prescription drugs, Medicare, tax cuts and abortion have been diametrically opposite. And state Democrats have indicated that should Carnahan win, they would grant his Senate seat to his widow, Jean Carnahan. She has not campaigned for the seat, and has run only one political ad in which she said that she shares her husband's values and would take them to Washington. Ms. Carnahan has given only one interview, to ABC's Cokie Roberts whose own mother, Lindy Boggs, assumed her husband's congressional duties after he too had been killed in a plane crash.
Guest:
Jo Mannies, Political correspondent for the St. Louis Post Dispatch.
---