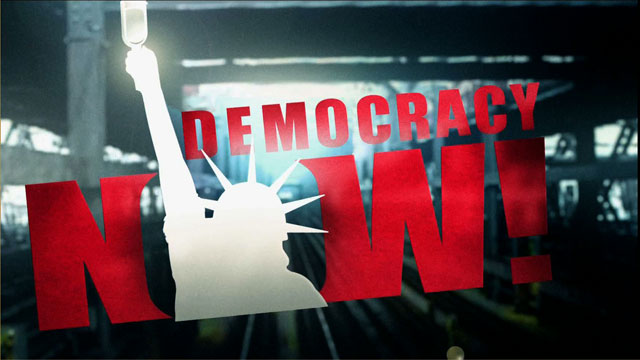 Media Options
Now we go from elections in the U.S. to elections in Haiti. Former president Jean Bertrand Aristide won an overwhelming mandate to return to lead Haiti in a virtually uncontested presidential election, according to official results issued on Wednesday.
Aristide, a popular former Roman Catholic priest, scooped up 92 percent of almost 3 million votes cast, the Provisional Electoral Council (CEP) said. Haiti has 4 million registered voters.
Aristide ran against six little-known candidates in an election boycotted by Haiti's opposition parties.
Guest:
Kim Yves, from Haiti Progress.
---