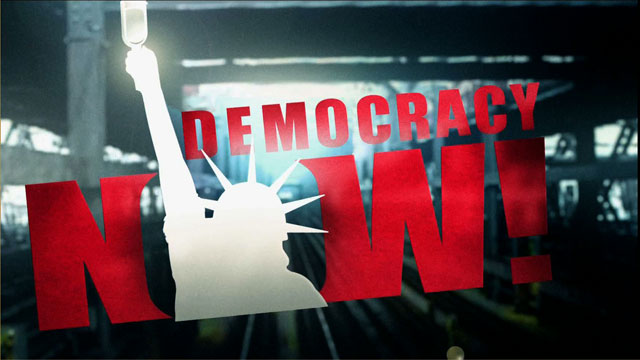 Media Options
Two of Bush's earliest choices for key posts have close connections to the Pentagon. Vice President Select Cheney is a former secretary of defense. Bush also tapped General Colin Powell to be secretary of state, a department that has traditionally functioned as a civilian counter to the military.
Powell is not only a general, he is a good soldier in that sense of the phrase that means a man who follows orders and protects his superiors. In his autobiography, "My American Journey," Powell wrote that he went to Vietnam despite knowing that the war was pointless.
Once there, he helped cover up the My Lai massacre. In 1968, Major Powell served as a senior operations officer for the unit that was responsible for killing hundreds civilians, including children, in the village of My Lai. Powell arrived in Vietnam after the massacre, but heard allegations of torture and murder of civilians. Although ignored a request to investigate the war crimes.
According to Charles Lane in the New Republic, Powell also kept his head down as a White House fellow during Watergate. When he worked for Ronald Reagan's National Security Council, he objected quietly to the Iran-Contra arms-for-hostages deal but then helped Defense Secretary Caspar Weinberger arrange the dubious transfer of missiles to Iran. He also may have committed perjury for Wienberger.
In a 1987 deposition, Powell said Weinberger did not keep a "diary" or detailed notes of his daily activities during the Iran Contral deals. But five years later, in a sworn affidavit, Powell recalled that Weinberger did indeed keep contemporaneous, daily notes that Powell characterized as "a personal diary which reflected a record of his life."
Guests:
David Harris, author and journalist. "Our War: What We Did in Vietnam and What It Did to Us."
Peter Feaver, Associate Professor of Political Science at Duke University, Director of Triangle Institute for Security Studies. He headed a study of the gap between military and civilian society.
---