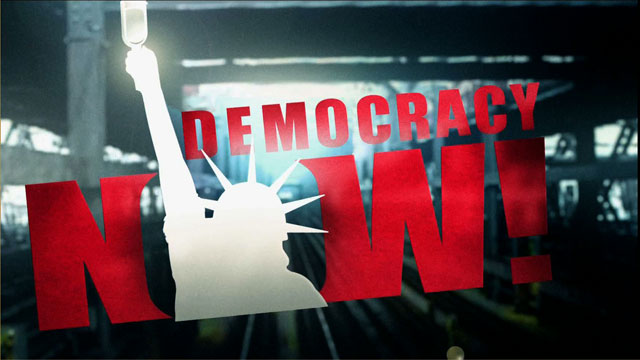 Media Options
President Select George W. Bush quit his job as governor of Texas yesterday and cleaned out his office, packing up his autographed baseball collection. His preparations to take office include a round of cabinet appointments.
Wisconsin Gov. Tommy Thompson, who best known for his efforts to eliminate "welfare as we know it" is slated for Health and Human Services, although he is said to prefer the top post in transportation. The prospect of Thompson, a hardline opponent of abortion, as head of HHS has raised alarm among advocates of the right to choose.
Mel Martinez, is pegged for Housing and Urban Development. The Cuban-American lawyer has three years' experiences in housing on a country level in Florida. He rose to national notice when he escorted Elian Gonzales to Disney World and took him on a boat ride, shortly after the boy's mother drowned on an ill-fated trip from Cuba to the US.
Ann Veneman, the new Head of Agriculture, has been a strong supporter of international trade treaties including Nafta and GATT. She is expected to seek market-based solutions to America's farming crisis.
New Jersey Governor Christine Todd Whitman, who will be appointed today to lead the Environmental Protection Agency has a mixed record on environmental issues in her home state, starting out with a strictly pro-business approach and gradually embracing limited environmental reforms.
Guest:
Vicki Saporta, Executive Director of the National Abortion Federation, Washington DC.
Guest:
Jane Franklin, Historian and Author of "Cuba and the Unite States: A Chronological History.
Guest:
Ben Lilliston, Communications Coordinator, Institute for Agriculture and Trade Policy.
---