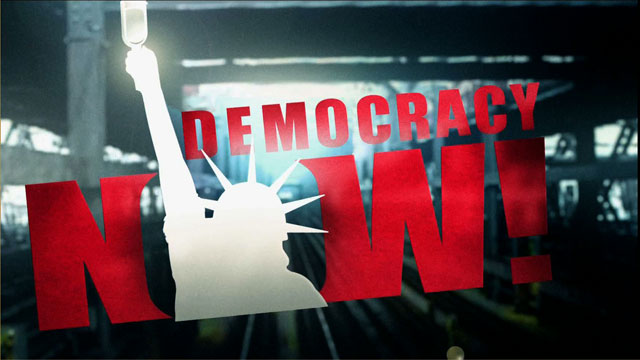 Media Options
In a historic hearing Friday, the U.S. Supreme Court heard arguments from lawyers for Vice President Al Gore and Texas Gov. George W. Bush on whether the Florida Supreme Court erred in extending the deadline for certifying election results in the state so that hand-counted ballots could be included in the final tally. Lawyers for Bush argued that in so doing, the Florida court rewrote the law after the Nov. 7 election, while Gore's attorneys insisted that the recount is necessary in order to guarantee fair election results.
The U.S. Supreme Court justices worked on Saturday, a rare occurrence at the nation's highest court and an indication that they will try to expedite action in the historic case. If the court does issue a ruling, it would be the first on issues affecting an unresolved presidential election.
Guest:
Marcus Raskin, Professor of Public Policy at George Washington University and co-founder of the Institute for Policy Studies.
---