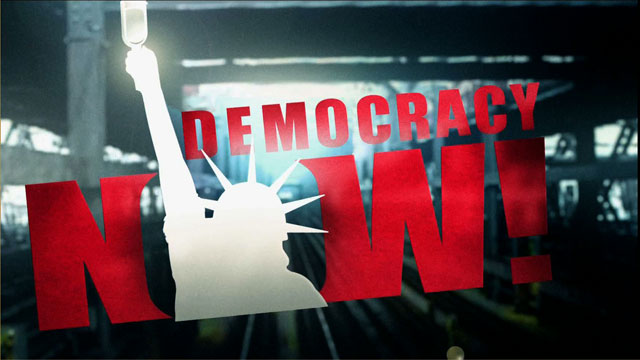 This is viewer supported news. Please do your part today.
Donate
As Republicans and Democrats trade accusations over vote recounts, a Texas prosecutor refuses to buy Republican accusations that Democrats have tried to steal the election. Juan Guerra, a Mexican American district attorney for Willacy County in southern Texas, had his own election stolen from him by a group of white farmers who decided that he was too radical to be trusted. Today we hear his story.
Guest:
Juan Guerra, District Attorney for Willacy County in Texas.
---