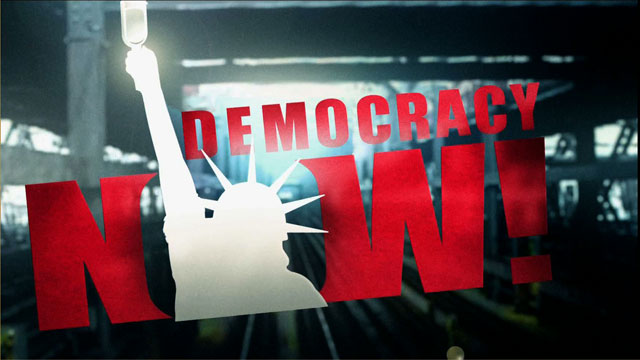 Media Options
In Europe this week, Colombian officials are continuing their tour with top commanders of the 17,000-strong Revolutionary Armed Forces of Colombia, the country's largest guerrilla group, in an effort to jump-start peace talks aimed at ending a 35-year-old civil war.
Back home in Bogota, the U.S.-backed government is pressing harder than ever for a military victory against the guerrillas. Colombia is already the world's third-largest recipient of U.S. military aid. And, if President Clinton and Republican leaders of Congress have their way this month, the country will soon start receiving a two-year military aid package totaling more than 1.6 billion dollars. Congress is set to debate the aid in the coming weeks.
But human-rights advocates there say the additional U.S. military aid will only expand an internal refugee population of nearly 2 million people, and increase the likelihood of human rights violations by the Colombian military and its surrogate paramilitary forces. And some top Pentagon officials are expressing concerns that a heightened military presence in Colombia could drag the US into a drawn-out counterinsurgency war.
We now go to a story filed by reporter Chip Mitchell, who has spent two weeks traveling through Colombia.
Tape:
Report by Chip Mitchell, freelance reporter.
Guest:
---