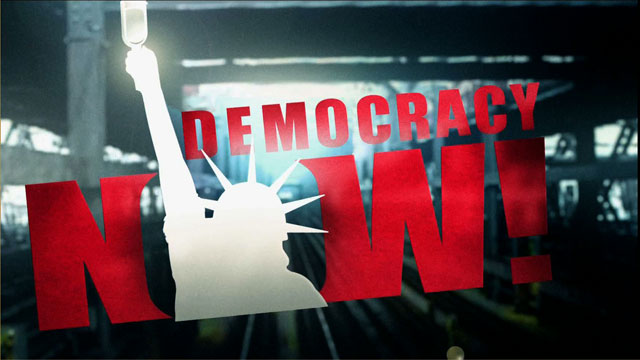 Today, March 10, a number of pro-choice groups will observe the fourth annual National Day of Appreciation for Abortion Providers. They say its purpose is to create a positive climate for abortion providers and to thank all abortion providers for their dedication to women and their families.
This comes as a major Hollywood movie, "The Cider House Rules," is up for seven Academy Awards. Many people who have not yet seen the film may not know that its central theme is abortion. Based on the 1985 John Irving novel by the same title, the film takes place in the 1940's and looks at what women had to go through before abortion became legal in the United States.
Women's health groups have seized the opportunity to organize around the film. Groups such as Planned Parenthood say they want to use "The Cider House Rules" to generate discussion and media coverage about abortion.
Today, a look at abortion in the movies and in TV Land.
Guests:
Eleanor Berstein, screenwriter and co-producer of the movie "Dirty Dancing," in which abortion is a major topic.
Audrey Fisch, Professor of English and Women's Studies at the New Jersey City University and author of the article "Abortion in TV Land" on the online magazine Salon.com.
Jill June, President and CEO of Planned Parenthood Iowa.
Related links:
---