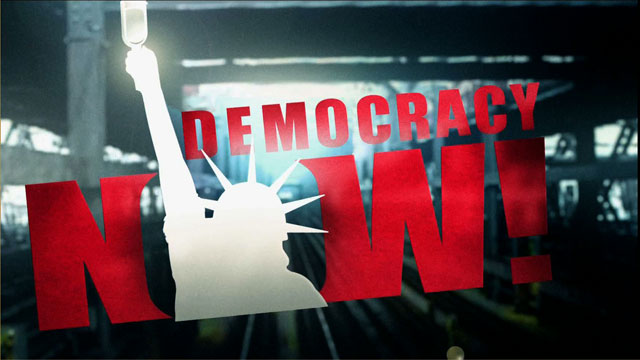 Media Options
Yesterday, the Vermont House moved toward approving historic legislation allowing gays to form "civil unions'' that would carry many of the benefits–and burdens–of marriage. The bill takes Vermont to the very edge of recognizing gay marriage. It if passes, Vermont will have gone further than any other state in recognizing same-sex couples. The legislation has the support of Democratic Governor Howard Dean and is also expected to win Senate approval.
Gay couples who form civil unions would be entitled to some 300 state benefits or privileges available to married couples, in such areas as inheritance, property transfers, medical decisions, insurance and taxes. Such couples could file a joint state income tax return, for example.
The federal government still would not recognize such unions with regard to such things as immigration rights, Social Security and federal taxes. Congress and more than 30 states have passed laws denying recognition to same-sex "marriages" performed in other states. Nonetheless, some suggest those state laws might not apply to same-sex "civil unions" performed in Vermont.
The entire issue was forced on the Legislature because the state Supreme Court ruled in December that same-sex couples are being unconstitutionally denied the benefits of marriage. The high court left it up to the Legislature to decide whether to allow gay marriages or create some kind of domestic partnership.
Guests:
David Goodman, author of ??Fault Lines: Journeys into the New South Africa (U. California Press, 1999).
Nina Beck, one of three couples in the suit Baker v. Vermont, which led to the court decision which paved the way for the recognition of gay and lesbian unions.
---