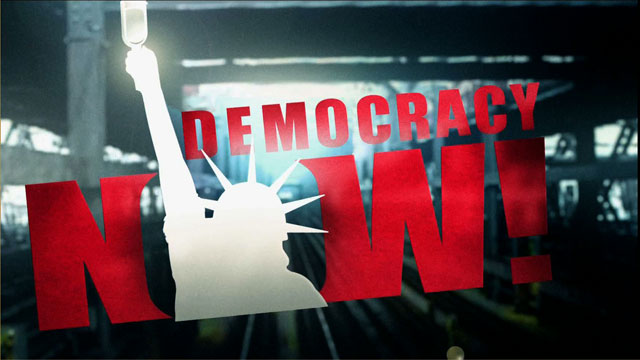 Media Options
The father of Cuban shipwreck survivor Elian Gonzalez will travel to the United States to prepare to bring his son home pending a final custody appeal in a U.S. court, President Fidel Castro said yesterday.
"Juan-Miguel (Gonzalez), father of Elian, is ready to travel immediately to the United States, to take charge of Elian as father of the boy," Castro announced on state TV. Castro said Elian's father would be joined on his trip by family members, Cuban schoolmates and teachers of the boy, and legal, medical and psychiatric experts in order to prepare his "re-adaptation" to family and school circles.
"We have the perfect formula for reinserting Elian," Castro added during his surprise announcement, which is clearly intended to accelerate an end to the four-month-old feud over the six-year-old Cuban boy's future.
Previously, Juan Miguel Gonzalez had said he would not travel to the United States unless he was sure it was to bring home Elian, who has been living with Miami relatives since he was rescued at sea last November. Elian survived the sinking of a boat full of illegal Cuban migrants, which killed 11 people including his mother.
Guest:
Maria Carrion, producer of Democracy Now! Reporting from Havana.
Tape:
Excerpt of Fidel Castro Speech.
---