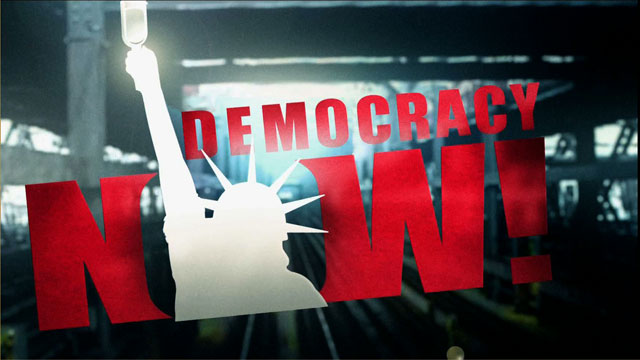 Media Options
A request by Elian Gonzalez's father to come to the United States may be complicating custody negotiations between the boy's Miami relatives and the U.S. government.
While the future home of the 6-year-old boy remains unclear, the INS has agreed to hold more talks with his Miami relatives on Monday. The agency wants a written guarantee that they will surrender Elian if they lose their court battle to keep him in the United States. The INS said it would revoke the boy's residency status, but twice this week backed away from a deadline. Still, dozens of anti-Castro activists linked arms outside the boy's Miami home Thursday, practicing resistance techniques.
Elian was rescued in November after the boat carrying him and his mother sank during a voyage to reach the United States. His mother, who was divorced from his father, died along with 10 others. Since then, the boy has been the subject of custody fight between the governments of both nations, which want to return him to his father in Cuba, and Miami relatives who say he will have a better life here.
The boy's father asked for a visa Thursday to come from Cuba to the United States. Gregory Craig, a Washington-based lawyer representing the boy's father, said his client is ready to take custody of his son at a moment's notice. Craig said he asked the INS to allow the father and other Cuban relatives to stay as long as it takes to complete the court case. A federal appeals court in Atlanta has scheduled arguments for May 11. Craig said Elian's father will travel to the United States as soon as he is assured by the INS that he will be given custody of his son. The lawyer said he will also seek permission from the boy's classmates, teacher and doctors to travel to the United States to "help smooth the transition."
The visa request by Elian's father hit a procedural snag Thursday. State Department officials told Craig visa applications must be submitted to the U.S. diplomatic mission in Havana. The Cuban government issued a list of 31 people who would accompany Elian's father, including his wife and son–Elian's half-brother. It also included Ricardo Alarcon, president of Cuba's National Assembly and Fidel Castro's point man on American affairs.
In another development, Vice President Al Gore broke with the Clinton administration and backed legislation in Congress that would grant permanent resident status to Elian, his father and other relatives in Cuba. If that were to happen, the boy's fate would be decided by the courts and not by the INS. Gore's presidential rival, Republican George W. Bush, said he supports similar legislation.
Guest:
Maria Carrion, Democracy Now! producer. From Cardenas, Cuba.
Update On Errol Maitland
Democracy Now! technical director Errol Maitland remains in the cardiac care unit at Kings County Hospital in Brooklyn, New York. Maitland was beaten and arrested by police as he was reporting the funeral protest of Patrick Dorismond, an unarmed black man who was killed recently by undercover NYPD police officers.
---