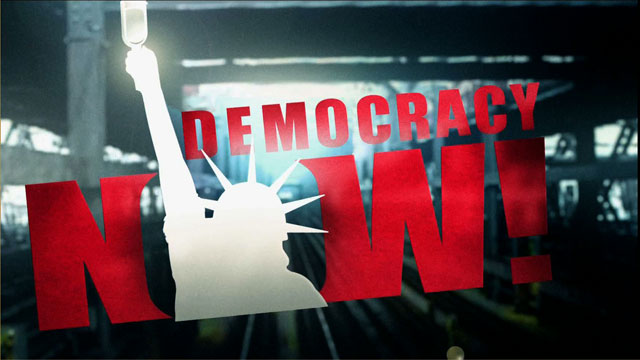 In Nigeria's Niger Delta yesterday, thousands attended the funeral of Ogoni environmental activist Ken Saro Wiwa, who was executed by the Nigerian Government of Sani Abacha almost five years ago.
Saro Wiwa's hat, pipe and other personal items were buried, in replacement of his body, which the government has refused to turn over to his family since the execution.
Saro Wiwa had become known for his writings and his struggle against Shell Oil, which through its environmental practices devastated Ogoniland, the home of 500,000 Ogoni people.
Guest:
Jaye Gaskia, staff member of Environmental Rights Action (ERA) who attended Ken Saro Wiwa's funeral. Speaking from Port Harcourt in the Niger Delta.
---