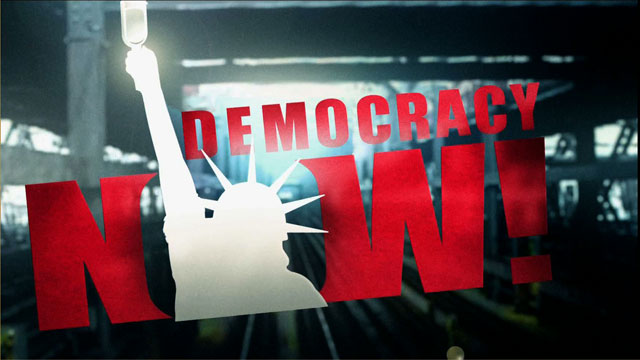 Media Options
The father of Cuban shipwreck survivor Elian Gonzalez arrived this morning in Washington and demanded an end to "endless, confusing procedures" in U.S. courts, and that his 6 year-old son be returned to him now.
Juan Miguel Gonzalez arrived in Washington, DC with the aim of taking custody of his son after arrangements made in Cuba by his U.S. lawyer Gregory Craig. Gonzalez came accompanied by his wife and new baby.
Tape:
Juan Miguel Gonzalez, father of Elian Gonzalez. Speaking at a press conference at Dulles International Airport.
Guest:
Jose Pertierra, Washington-based Cuban American immigration attorney.
---