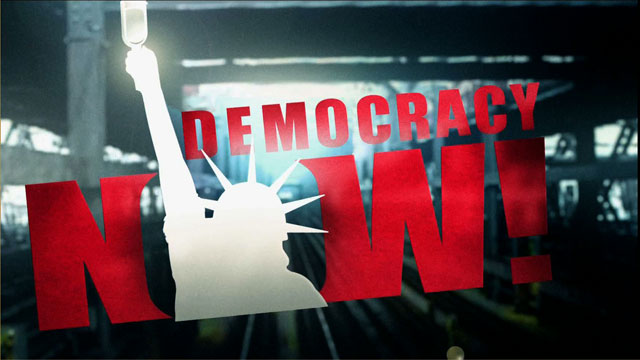 Media Options
Thick gray smoke billowed into the sky as 1,000 firefighters struggled to hold the line against a fire whipped by furious winds that raced through 280 homes and forced 25,000 people from the town where the atomic bomb was built.
The fire was still growing this morning but at a slower pace as winds calmed. The winds were expected to remain gusty today but lose their earlier force. The fire was set a week ago to burn brush at Bandelier National Monument, then swept through 20,000 acres. The man who gave the OK for the so-called controlled burn was placed on leave Thursday.
The town, 70 miles north of Albuquerque, is essentially a company town for the Los Alamos National Laboratory, which employs 7,000 people at buildings scattered throughout the city.
At the weapons lab, flames burned trailers and portable buildings, rolled past concrete bunkers containing explosives, and came within 300 yards of a plutonium storage facility. Lab officials insisted that dangerous materials were protected in fire-resistant facilities strong enough to withstand the crash of a 747.
Another danger was posed by a hazardous waste area in nearby White Rock that includes asbestos, low-level radioactive waste and PCBs stored in steel drums and fiberglass compound containers.
Guest:
Greg Mello, Los Alamos Study Group. E-mail: Greg Mello Call: 505.982.7747.
Related link:
---